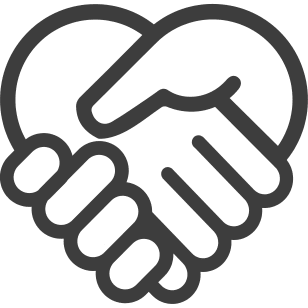 Useful information and links for Parents and Carers
General Support for Parents/Carers:
www.home-startleeds.co.uk     Offers advice, support and will signpost
www.relate.org.uk      Relate offers live online chats with counsellors
Mental Health Support, Information and Advice for Adults and Parents/Carers:
Key websites to access
We are pleased to announce that Springwell Leeds, through Wellspring Academy Trust are able to offer support to parents/carers through this difficult time by providing free access to Mindspace counselling services. For full details of how to access this free service, click here.
Mental Health Support for Children and Young people
Resist or manage the urge to self-harm
Nowhere to sleep?
If you are  over 16 and need urgent help with housing you can contact Leeds Housing Options on 0113 2224412
Outside office hours call 07891 273 939
Support for Single Parent families:
www.gingerbread.org.uk        A UK charity. Visit the site for expert advice and support.
Support for Children who are Carers for a family member:
Domestic violence support:
https://www.leeds.gov.uk/antisocial-behaviour-and-crime/domestic-violence-and-abuse
Domestic Abuse – West Yorkshire Police
Support for those who have experienced sexual abuse in educational setting:
The Department for Education has commissioned the NSPCC to establish a dedicated independent helpline for people who have experienced sexual abuse in educational setting.
The helpline went live on 1 April, and will provide both children and adults who have experienced sexual abuse in schools with support and advice, including onward action such as contacting the police if they wish to. The helpline will also provide support to parents and professionals. Anyone who gets in touch through this dedicated helpline will also be signposted to other relevant support services available, including Childline, which provides ongoing support and counselling to children and young people.
The dedicated and confidential NSPCC helpline – Report Abuse in Education can be reached on 0800 136 663 or by email at help@nspcc.org.uk.
Issues with Gas and Electricity Supply
Phone suppliers if you have a prepay meter tell them your self isolating and they will send you 2 weeks worth of gas / electricity or if you have a smart meter they will top you up.
British Gas 0333 202 9802
EDF 0333 200 5100
EON 0345 052 000
N Power 0800 073 3000
Scottish Power 0800 027 0072
SSE 0345 026 2658